TIA MARIA ESPRESSO MARTINI BAR
Tia Maria Cold Brew Coffee Liqueur introduces its first ever Espresso Martini Bar to Tase of Dublin 2023.
Tia Maria is a sweet liqueur with a strong coffee character and a complex aromatic structure. Made with Madagascar vanilla, Jamaican rum, and 100 per cent Arabica coffee, Tia Maria has a classic roasted, full-bodied, and rich taste. An exclusive cold brew extraction process gives it its distinctive intense coffee aroma, which is followed by notes of chocolate and pipe tobacco, caramelised cane sugar and vanilla.
Tia Maria is the must-have ingredient for this classic cocktail. The Tia Espresso Martini has been the classic evening pick-me-up since its creation in the 1980s. It's as delicious today as it's always been.
Enjoy the Tia Espresso Martini Bar at Taste of Dublin 2023.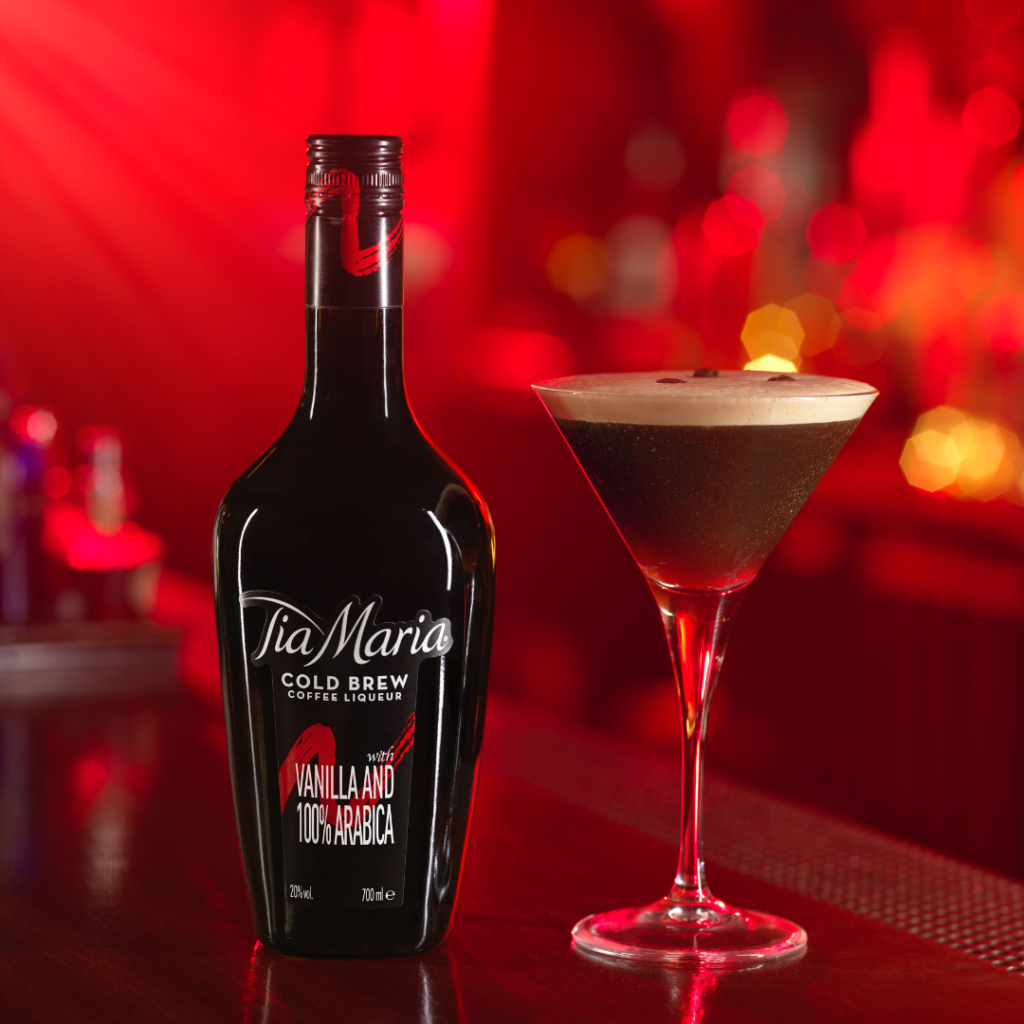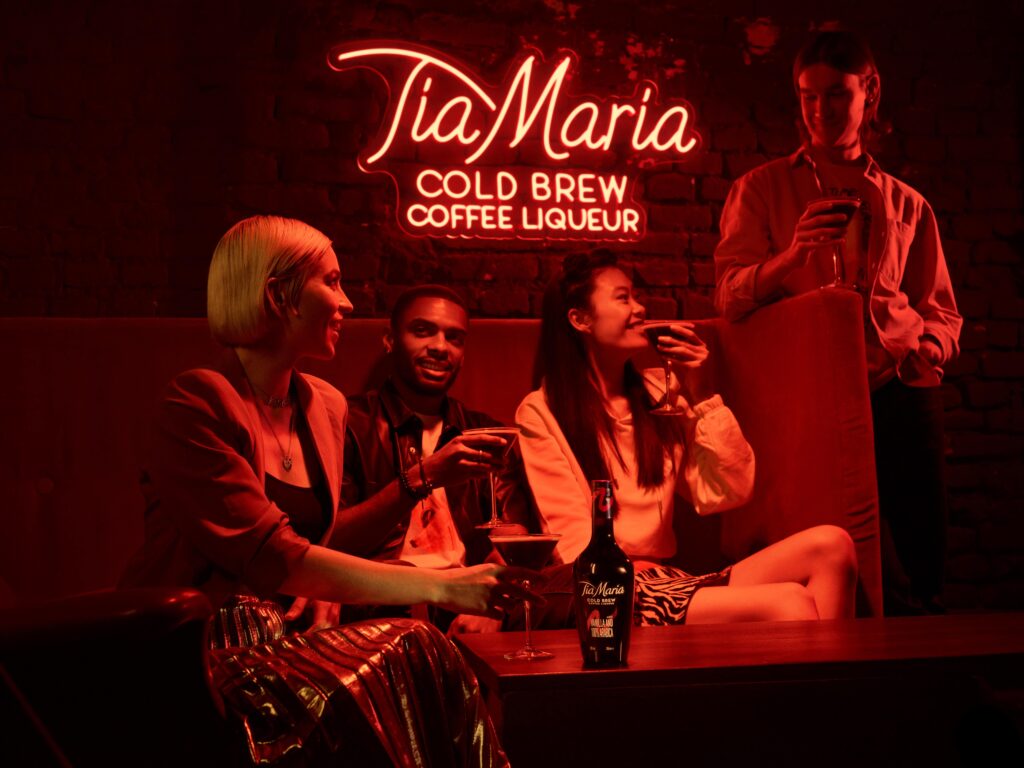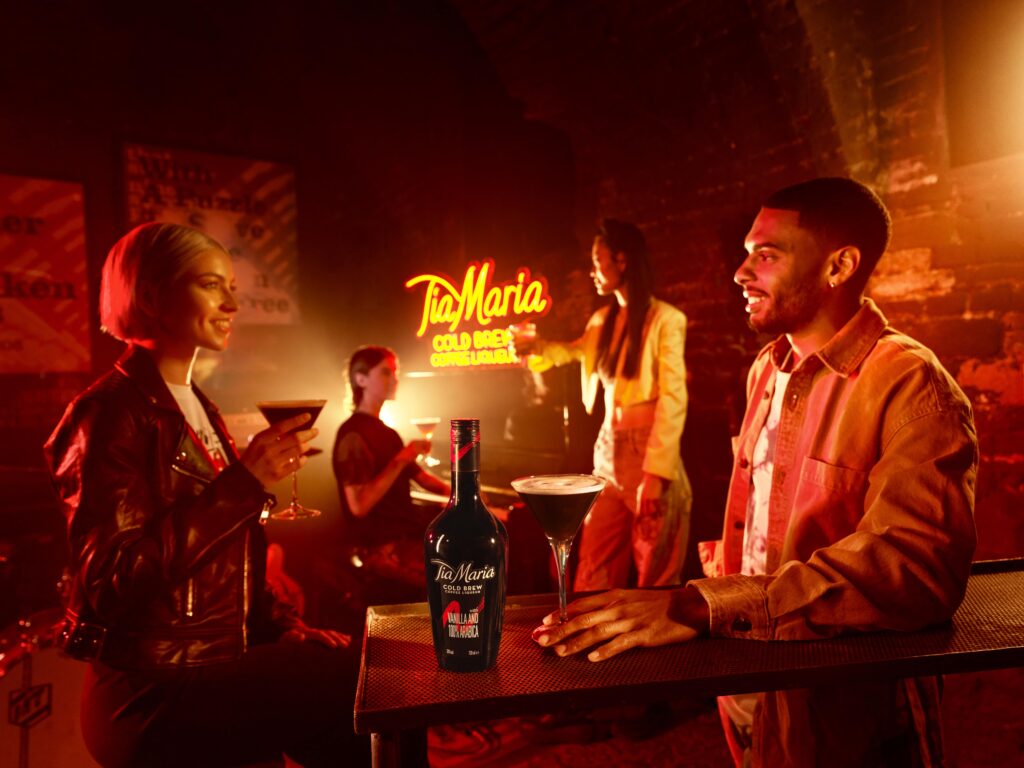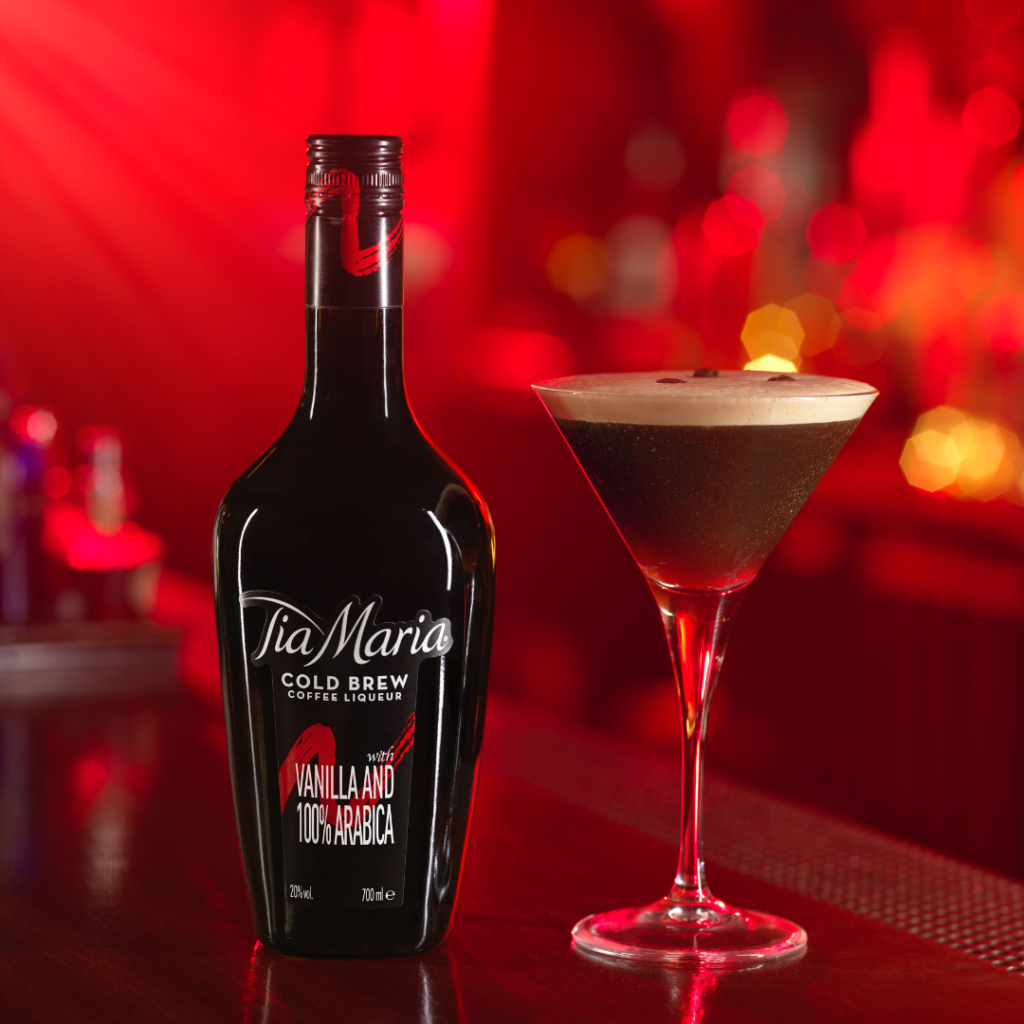 Visit the Sullivan's bar feature to find out how award-winning brewing is in our blood.
Our family tradition of brewing stems back to 1702 when we established our Maltings Brewery in Kilkenny.  With a 7th generation of the Sullivan's leading the charge, our mission is to resurrect the lost art of world-class Irish brewing in Kilkenny, a city with over 800 years of great brewing heritage.