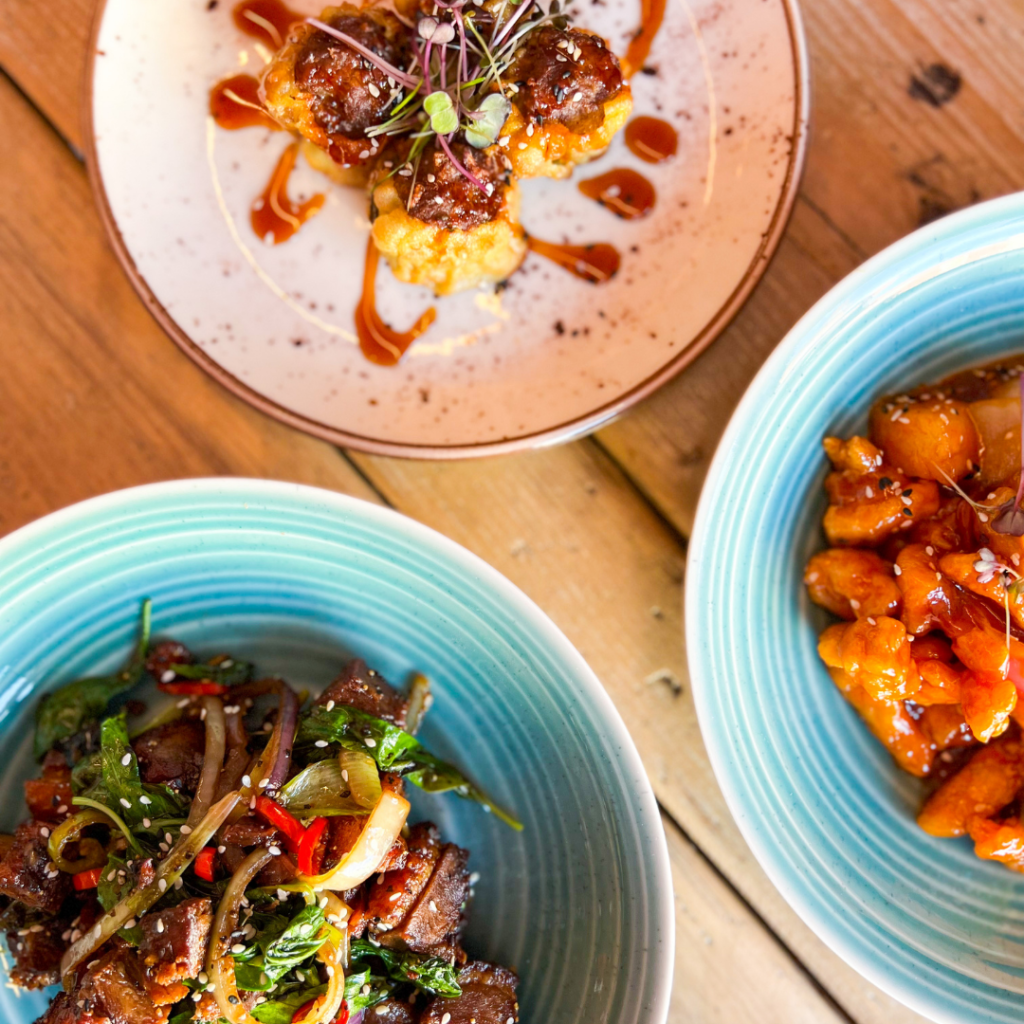 The name Hakkahan is a combination of Hakka (The region I come from in China) and Han (Man) so it basically means 'Man From Hakka'.  
Our restaurant is a small casual restaurant located in the heart of Stoneybatter. Our cuisine in Hakkahan has a leaning towards Sichuan dishes with other regional Chinese dishes included. Small is beautiful and as such our menu is quite compact by traditional Chinese restaurant standards. Our head chef's name is Terry Yang and he originally came to Ireland from the Sichuan province in China. Prior to coming to Ireland, Terry worked as a chef in Sichuan for over 20 years. Tony has worked in Ireland in various Chinese kitchens for a number of years including China Sichuan (Sandyford) and Mak at D6 (Ranelagh).  Our aim in Hakkahan is to use the best of local ingredients in our dishes. We use organic vegetables from our Green Grocer next door to us (https://www.greengrocerathome.com), our meats come from FX Buckley, our seafood from Sustainable Seafood Ireland and our ducks from Silverhill in County Monaghan. 
NAN Huaiyang Chinese Restaurant showcases a true taste of Chinese cuisine.

NAN CHINESE & HAKKAHAN MENU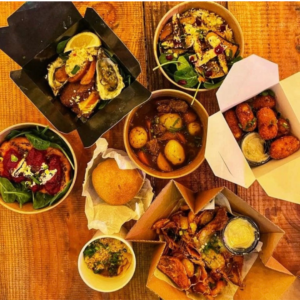 The Salt Project Food Trailer. An informal and relaxed dining experience offering a Hyper Local Irish street food menu. At The Salt Project Trailer, we
Read More »