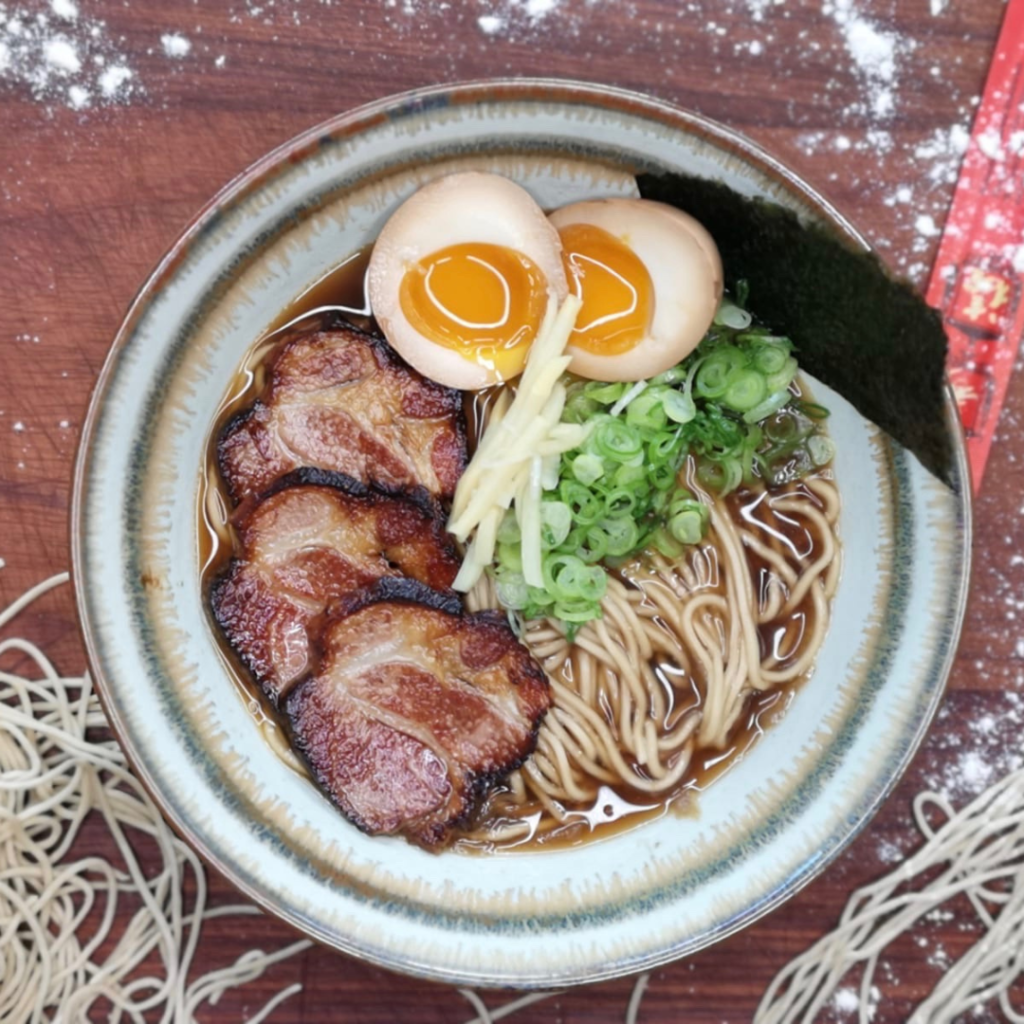 Chef Brian Donnelly grew up in Co. Tyrone where he spent summers working on his grandparents' farm, drinking raw milk, churning butter and cutting turf.
After a career spent working for some of the UK and Ireland's most famous chefs, he was inspired by Tokyo's ramen culture, and by the similarities between the native produce of these two islands. When he looked for a good fresh, local noodle supplier, he could not find one anywhere in the UK or Ireland. So he decided to make his own.
For Brian, making ramen is about going back to basics, making each element from scratch. Bia Rebel believes high-quality food should be available to all and not just the domain of costly restaurants.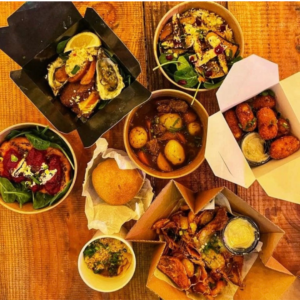 Share on facebook Share on twitter Share on pinterest Share on whatsapp The Salt Project Food Trailer. An informal and relaxed dining experience offering a
Read More »