We have partnered with Q–Park to offer a 25% discount on parking for Taste of Dublin visitors. Simply pre-book parking online at St Stephens Green and use promo code TOD25.
Click HERE to book your parking now!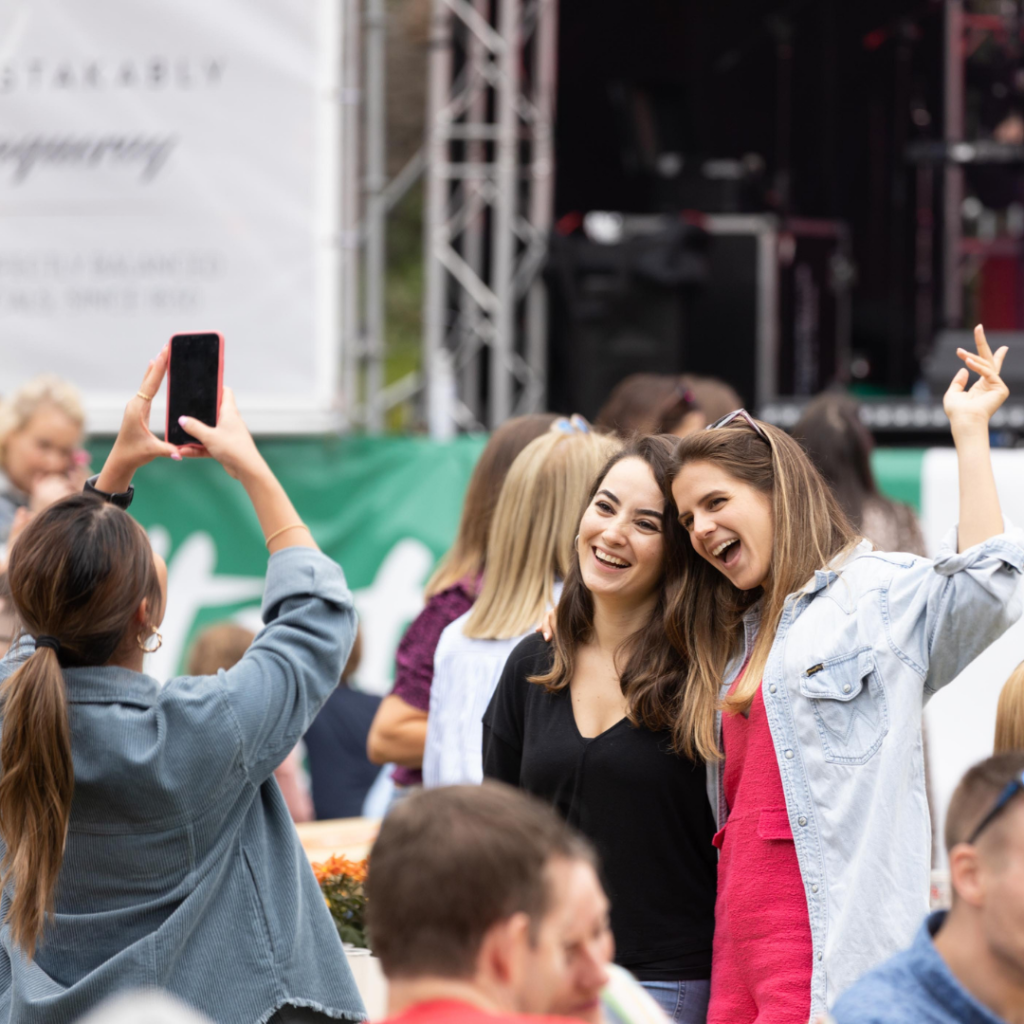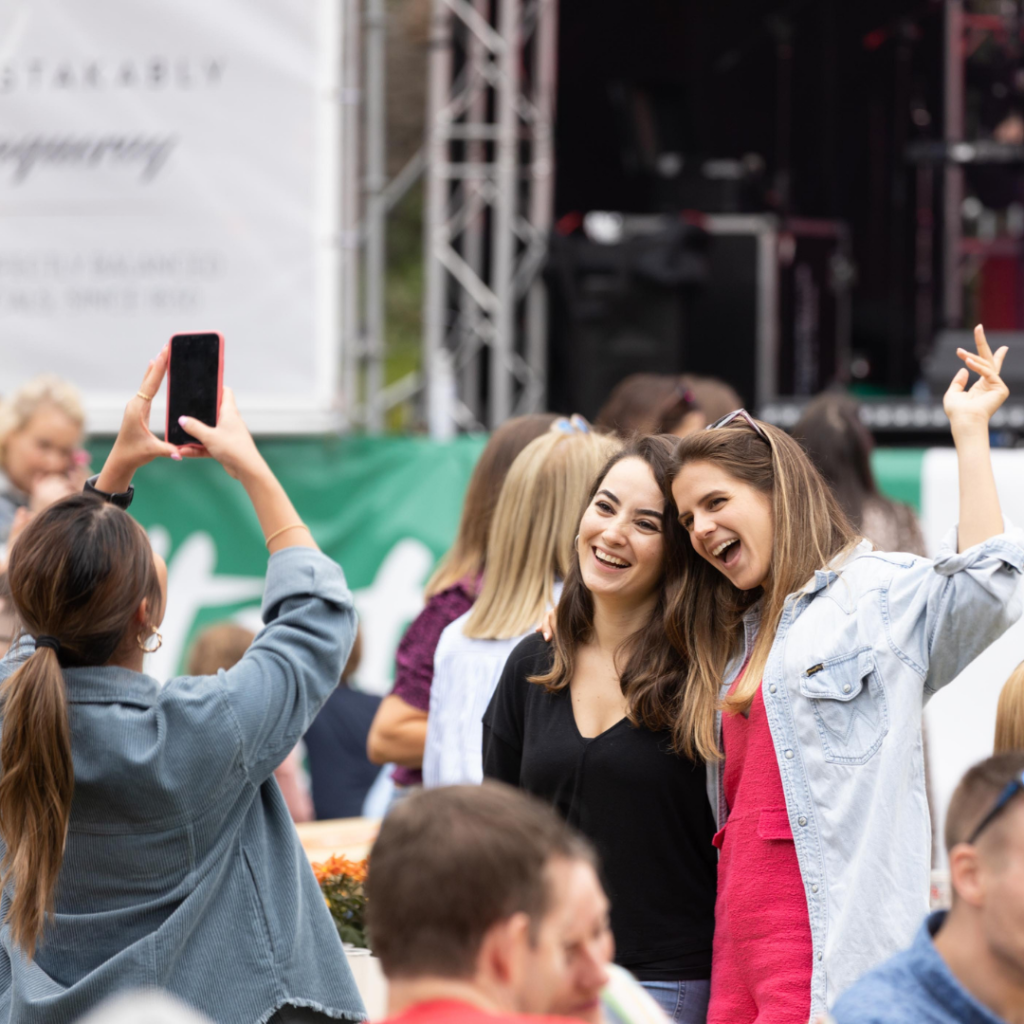 Avail of a 25% discount when parking for The Taste of Dublin at Q-Park St. Stephens Green, just pre book your parking at https://www.q-park.ie/en-gb/cities/dublin/st-stephens-green/ using promo Code TOD22. Q-Park St. Stephens Green has entrances on York Street, Mercer Street and Glovers Alley.
Please note Q-Park Stephens Green is open 24 hours per day.